Users are bombared with Unlocking solutions for the iPhones.
We already have the Factory Unlock option to fully unlock the iPhone's.  Also you can use Rebel Micro unlock sim overlay cards  and then  for Jail broken users SAM. But the story does not end their.
The rebelsimcard team have found another method that can be used even on the latest iOs 5.1 and best of all Does not rely on having to first Jailbreak the iPhone's and is much easier than the SAM Software Solution and does not require Rebel micro turbo unlock Overlay sim although the new iphone 4S unlock sim can do the same thing.
This solution is using a Rebel unlock &  activation smartcard for this demo video.
The Rebel Unlock/activation smartcard can work on all the iphone models up to 5.1 iOS
Whenever you use a Rebel Micro Unlock sim for iPhone  4S  you are free to choose any network sim your want without jailbreak and without having to keep a SIM Overlays like the Rebel Micro Unlock simcards work in a different way than the  method described here for the very first time in the WORLD in DETAIL but works in a similar way to SAM software does for jailbroken iPhones's.
Step 1
Restore the iPhones so you see the Activation Required Message. or  if already activated then proceed to the next step
Step 2
Get hold of an Rebel Activation sim or  iPhone 4S unlock sim
Step 3 if your using a Rebel activation sim and if you have Rebel Sim iphone 4S & 4 overlay card skip these steps and proceed to activation as when you order your Rebel micro sim overlay card it comes ready configured with the correct details and no programming is needed.
Step 2
Get hold of a Rebel Activation card and programmer
Program the Rebel Activation Card .
To do this download Cardinal or some other program that can read the IMSI & ICCID of a network simcard you wish to use after unlocking which in this case is an 02 simcard as in the Picture with Cardinal software.
Once you read the info  write the data to to the Rebel activation Card and edit only the MCC MNC of the IMSI you copied earlier so the MCC MNC matches the iphones original network.
So all Data should be same as the 02 sim   other than the first 5 or 6 digits of the if the IMSI get edited
So if like in this example the iphone 4s is locked on orange and the code is 234 33. replace the first 5 digits of the IMSI you copied of the 02 sim earlier
Step 4
Insert your CORRECTLY programmed Rebel Activation sim in to the locked iphone and Activate your iPhone using WIFI or Itunes.
Once Activation is completed you can now take out the Rebel Activation sim and Insert the Network simcard whose ICCID you used and this network simcard can be from any network provider. You can use that network simcard now in the iPhones and you never jailbroke your phone.
Congratulations You have Unlocked your iPhone without JAILBREAKS inc Latest iPhone 4S model on iOS 5.1.
FAQ
Whats the disadvantage of using Rebel Activation Cards over using the Rebel Micro Unlock simcards for iPhones unlocking. ?
Rebel Micro Unlock simcards also known as SimOverlay ProxySim Turbo simcards allows some extra features over the Rebel Activation Card.
Users to be able to use any network simcard and be

FREE to SWAP

network simcards around without the need to redo ICCID IMSI programming using usb programmers

for the iPhone 4S

iPhone 4S unlock sim cant be blocked so easy by apple and does not relay on a itunes hack that can be closed any time by apple .

Using Rebel Sim Overlay Turbo Unlock Simcards users  dont need to know your ICCID of the network simcard you wish to use.
Using Rebel Sim Overlay Turbo Unlock Simcards dont need worry about activating your iphone again when swapping your network simcard to another one with the

iPhone 4S
Playing Cat and Mouse with Unlocking Apple Iphones is always going to be a never ending story.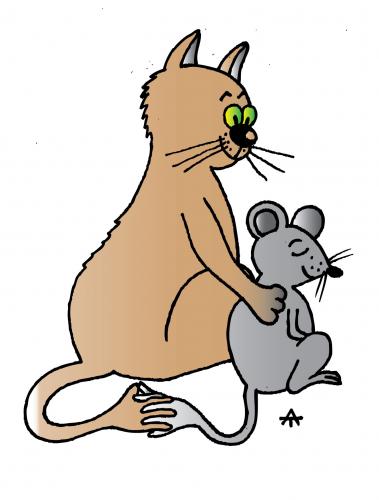 If you have an iphone running the iPhone 4 OS 4.2.1 Baseband 2.10.04 then at the moment for some time its not going to be possible to unlock via unlock this via jailbreak hacks for now.
This realy casues complications for users who are stuck with an iphone and can at most use it as an ipod or use it only with the network opertators simcard that is has been locked on to.
But this is no good to those who have an iphone and no active services for the network the iphone is locked on to.
Unlocking for the the 4.2.1 firmware can only be done via Factory Unlocking Services via Itunes where you only to supply the IMEI number of your phone to us and we are able to activate the unlock Legitimately for you via Itunes.
[adsenseyu1]